Brewing Up a Trip to Miller Park as Opening Day Approaches
Hey Racine County Brewer fans! Opening Day is is less than a month away!
The Milwaukee Brewers kick off the 2015 season by challenging opponents The Colorado Rockies at 1:10 PM on Monday, April 6. The most ingenious Brewer fans will find their way to One Brewers Way by planning ahead. Not just by buying bleacher tickets, but also by reserving reliable transportation to get them from Racine County or anywhere in the Milwaukee area to Miller Park with time to spare for game day tailgating!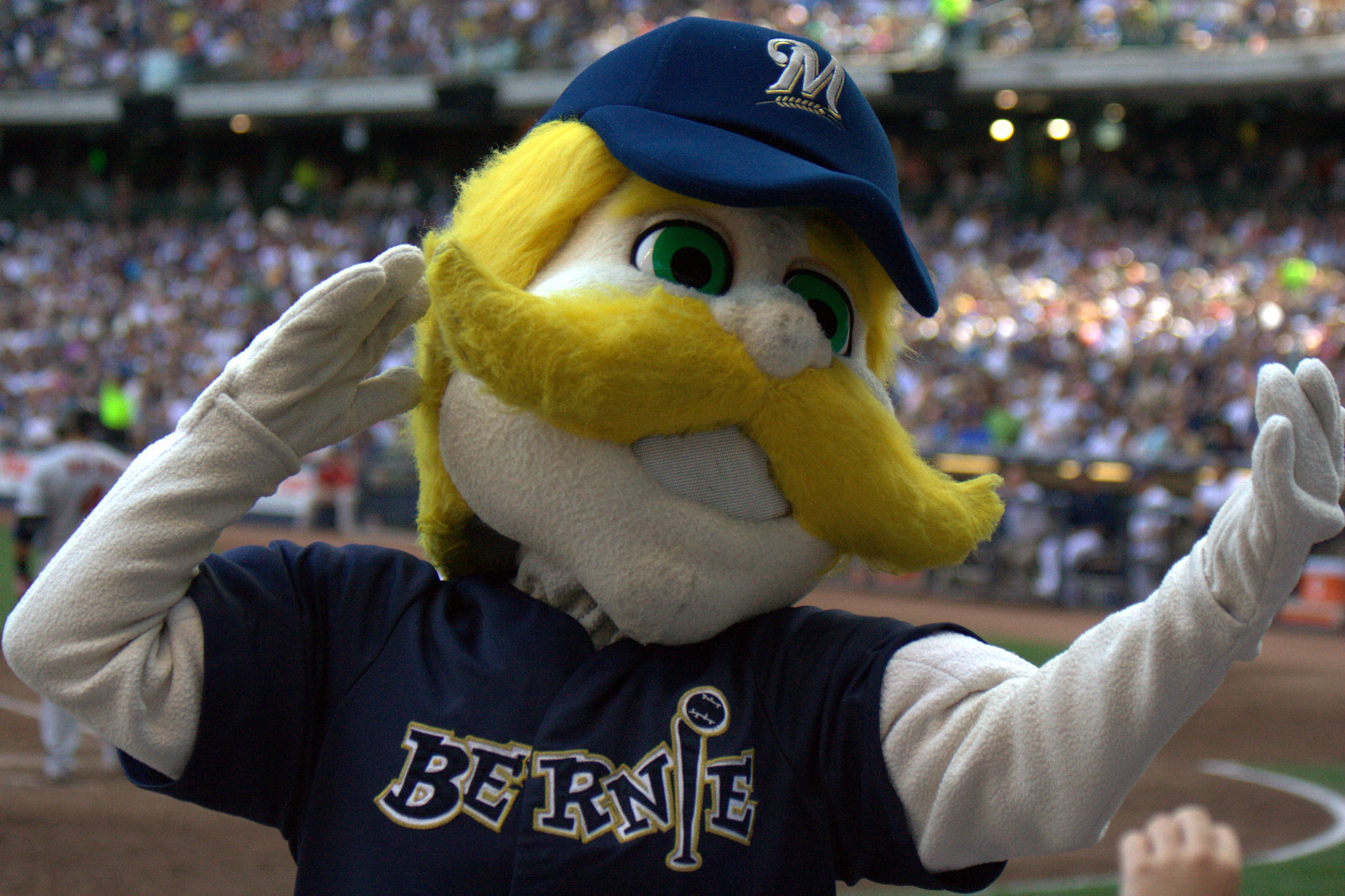 For the greatest tailgating experience, Racine County baseball fans know that the Miller Lot opens about 3 hours prior to the first pitch. If you are considering hiring a party bus for your game day, be aware that all commercially licensed vehicles must park in the bus area. For the lowest price, purchase these stall tickets at least 7 days before of the game date. Bus parking prices are $5 more within six days of game date. To purchase parking passes beforehand, contact the Brewers Group Sales Office at 414-902-GRPS (4777).
Don't forget, the 7th annual Weather Day at Miller Park is also in April!
Join the Milwaukee Brewers and TODAY'S TMJ4 on Thursday, April 23, for a fun-filled day of learning and baseball for the whole family!
This year's Weather Day—held the day after Earth Day—will treat families to weather trivia with the Storm Team 4 meteorologists and an interactive science fair, which features Discovery World, The Milwaukee Public Museum, and The Mitchell Park Domes. Kids and adults alike will be treated to the special appearances by Bernie Brewer and the Klements World Famous Sausages, racing alongside with other concession specials such as the $1 hot dog and $1 small soda. The Weather Day festivities begins at 9:15 AM, and the first pitch is at 12:40 PM.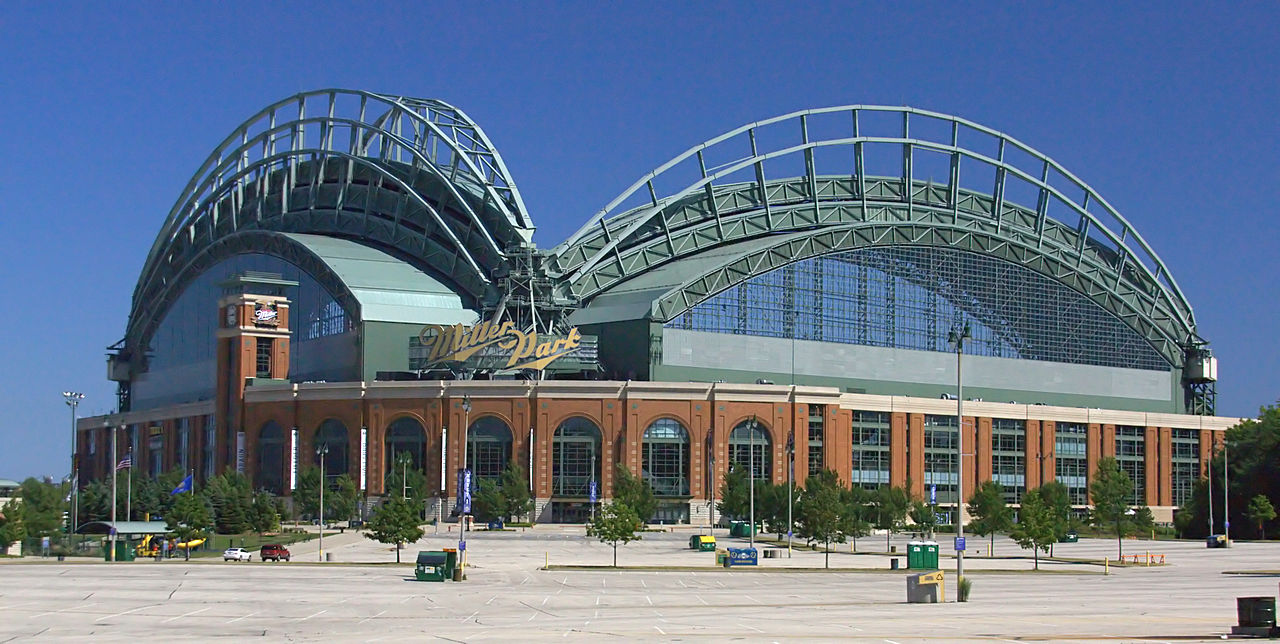 Limos are in high demand for all sporting events, so book your ride now!
For Racine County Cheesehead Limousine, the 9 HOUR SPECIAL is highly recommended, but you can click here for all 2015 packaging rates. The clock starts at first pickup and ends at last drop-off. No travel or fuel surcharges included in the transportation to your requested destination(s) via Racine County Cheesehead limousine.
As the premier limo company in Milwaukee, Racine County Cheesehead Limo has a fleet of 6-, 8-, 10- passenger stretch limos and 15-passenger party bus limos. All vehicles have leather interior and a bar complete with ice chests with complimentary ice for guests to bring their own beverages. All Racine County Cheesehead limo bus include CD players and surround sound speakers, as well as connectors for iPods, iPhones, and MP3 players, so baseball fans are welcome to bring their own tunes. Each vehicle has TVs and cool color changing fiber-optic lighting inside the passenger seating area.
Keep it eco-friendly by traveling in packs!
You + 14 of your favorite Brewer fans + Racine County Cheesehead limo bus for nine hours = $753 (tax included). Even after adding in tip for your driver the amount is less than $60 per person for nine hours of safe, reliable transportation! Click here to check out our party bus videos.
To book in advance of Opening Day, Weather Day, or any of the other Miller Park events, contact Jesse today at Racine County Cheesehead Limousine for prices and reservations.
Jesse can be reached at 414-688-5216, or visit online at www.cheeseheadlimo.com. And follow our friends on Facebook!